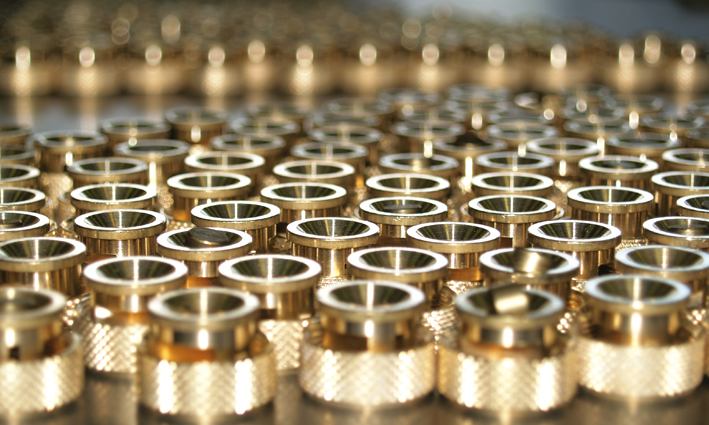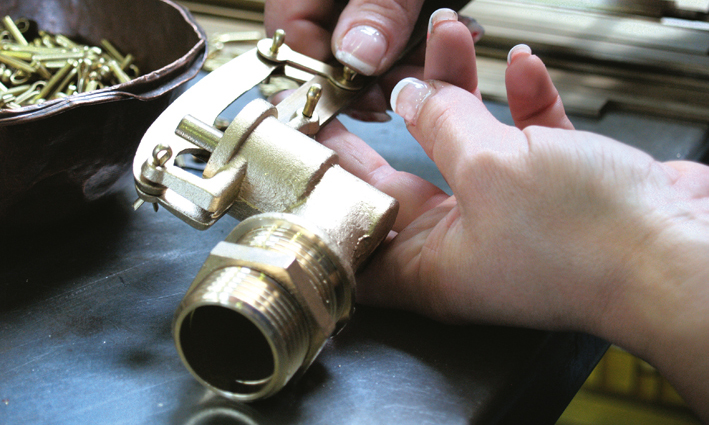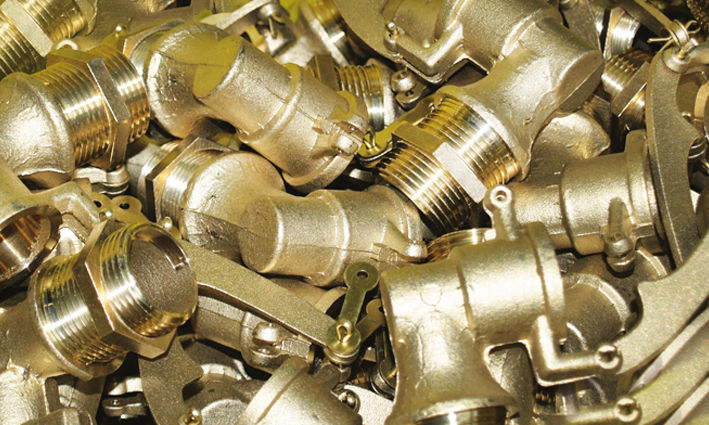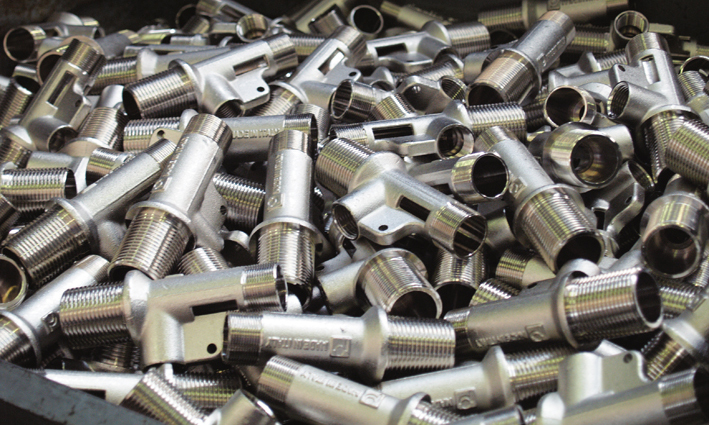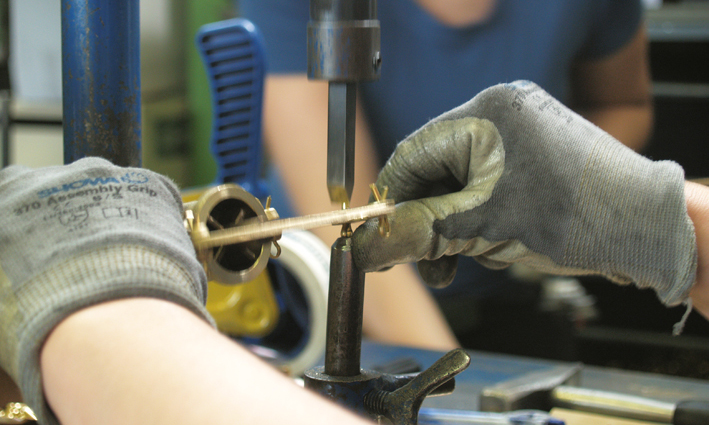 COMPANY
Bitre Rubinetterie as a trademark was created in 2008 but we draw upon the Italian faucet manufacturing tradition. Since 1919 we have been a renowned market leader in the production of float taps for drain boxes for plumbing, bathroom and industrial use.
Within the scope of valve production – that is, Valsesia's typical manufacturing tradition – we specialize in the medium- and small-batch production of float taps for bathroom fixtures and industrial use in order to provide constant innovation in state-of-the-art product manufacturing.
MISSION
Water is a mission at Bitre Rubinetterie. We deal with the production of float taps. This is our constant commitment, the aim of our business activities which we pursue with zeal, expertise and quality, to be consistent with the concept of all Made in Italy products.
We deal with the domestic and international market with the drive and flexibility of a modern company, yet relying on the asset of a long-standing tradition and experience in the field of float taps for bathroom fixtures and industrial use.
THE SELECTION OF CUTTING-EDGE MATERIALS, OUR STRICT PRODUCT QUALITY STANDARDS AND FLEXIBLE BUSINESS STRUCTURE MAKE BITRE AN IDEAL, RELIABLE PARTNER WHEN DEALING WITH A CONTINUOUSLY DEVELOPING MARKET, WHERE CUSTOMER SERVICE IS AS ESSENTIAL AS PRODUCT QUALITY AND COMPETITIVENESS.
VALUES
Tradition and innovation are both basic values at Bitre Rubinetterie.
We constantly update and improve our products by taking advantage of our know-how, developed and acquired through our long-standing experience. This approach enables us to meet the requirements of a continuously developing market and improve our float taps by applying special state-of-the-art processing and technology.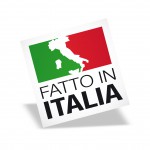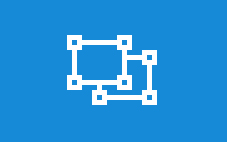 Product design and development is performed …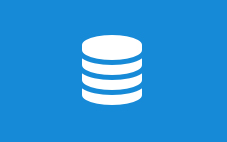 Bitre Rubinetterie exclusively uses certified materials…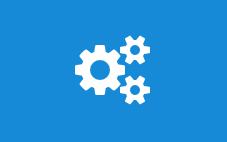 A far-sighted investment plan…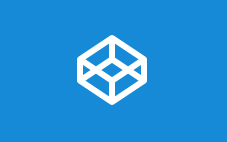 Bitre Rubinetterie services also include…