Bitre Rubinetterie: 

moving 

forward

 
Bitre rubinetterie company is specialized in the production of float taps for bathroom fixtures and industrial use. Bitrerubinetterie float taps are fully manufactured in Italy in compliance with strict standards of manufacturing and material quality. Therefore our products are perfectly suitable for any use, whether for home application or industrial use in special conditions.
Bitre Rubinetterie services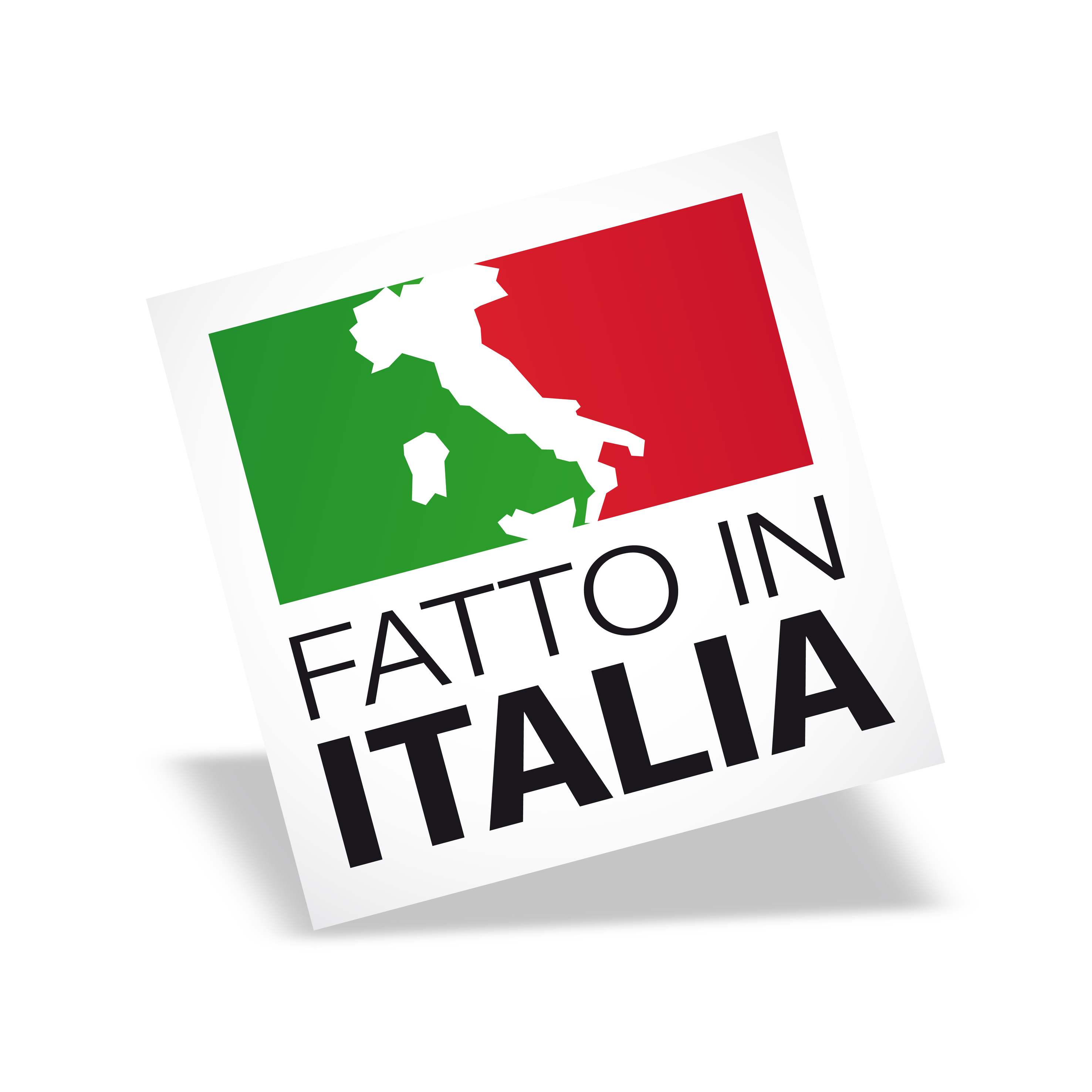 made in Italy
Bitre Rubinetterie strongly believes in the value of the Made-in-Italy concept, applied to the manufacture of top-quality products.
Manufacturing in Italy represents a challenge which Bitre Rubinetterie has decided to meet, consistent with the principle of a perfect balance between industrial innovation and workmanship, thus using carefully selected materials and taking the utmost care in product finish.